Setaré is a unique Maison de Haute-Joaillerie, created by its visionary founder David Khorsandy nearly forty years ago. His pivotal career took him from the world of classical antiques to the venerable universe of gemstones, bridged by their shared esthetic value.
Combining passion with insight, David's unending quest for the rarest gems has culminated in an unparalleled Private Collection with a cherished focus on Fancy Color Diamonds. Setaré reaches the zenith of exquisite jewel-making by skilfully handcrafting each masterpiece to create timeless one-of-kind masterpieces in the tradition of the highly coveted French savoir-faire.
Today, Setaré remains a family business, able to offer unmatched opportunities to its clientele. As true connoisseurs, David and his wife Sandra, tirelessly search for the extraordinary to transform in to legendary Haute-Joaillerie. Impeccable craftsmanship and years of experience form the ethos, which, as David describes is to: "pursue our vision and enable our discerning clientele to possess a singularly exceptional piece of jewellery, knowing that, like the woman who will wear it, there will only ever be one".
Setaré creates masterpiece for those who recognize and truly share the passion for flawless artistry and unrivalled beauty. Therefore making us a trusted name amongst authentic connoisseurs who are driven by their quest for excellence and seize their dream in the extraordinary.
Our Team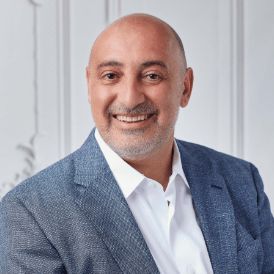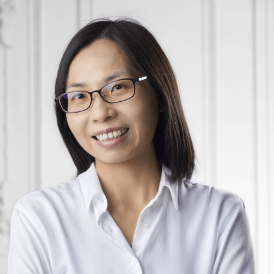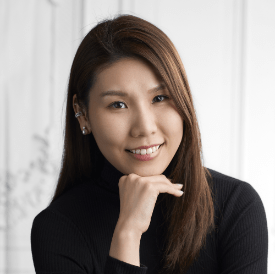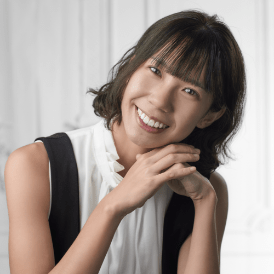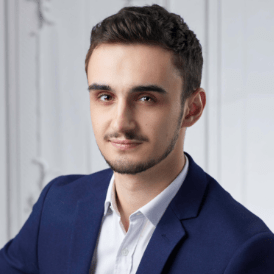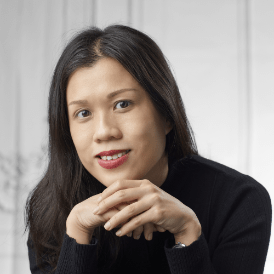 Read next: Exceptional Gems